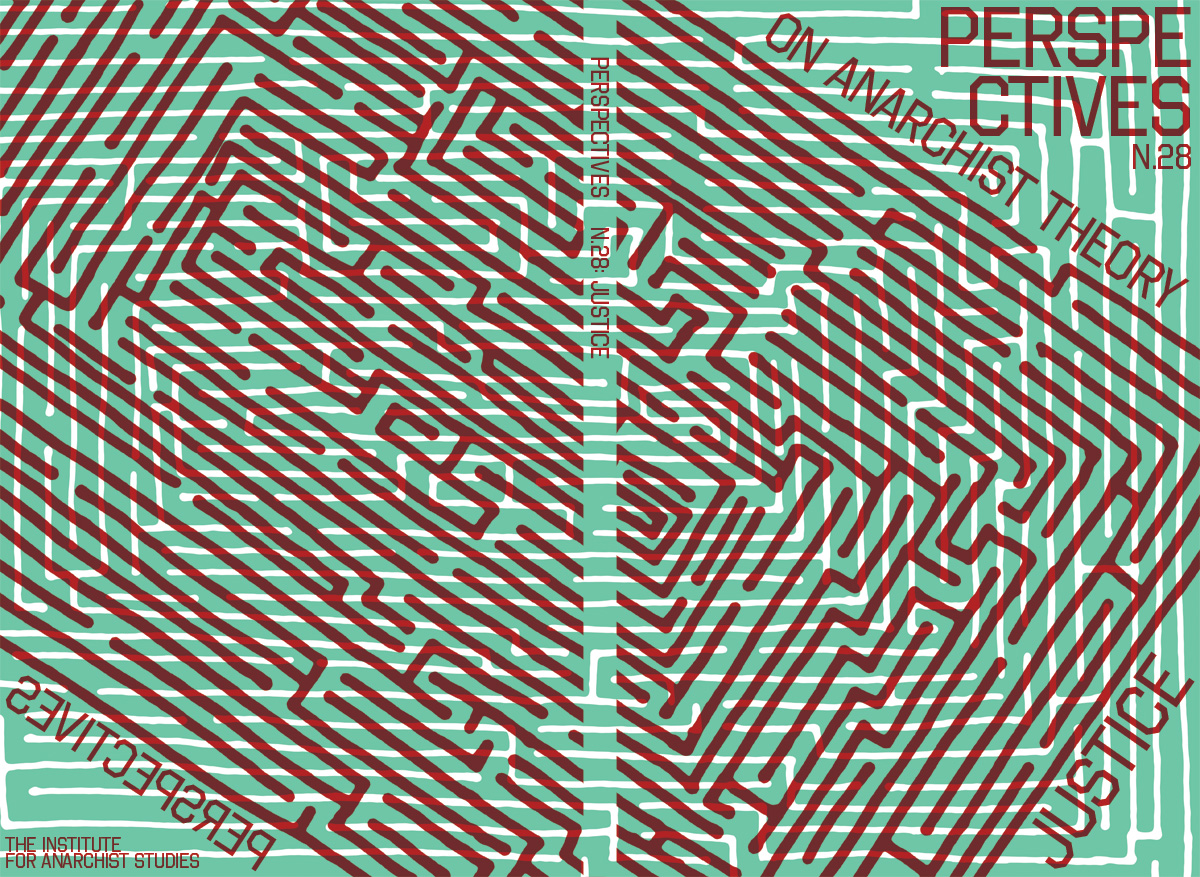 The introduction to the new issue of Perspectives on Anarchist Theory, available from AK Press.
We know what injustice is.
We know instinctively from the time we're little. Even if she can't describe it, a child's protestations of "That's not fair!"  "He cheated!"  "She got more than me!"  "That's not FAIR!" signal what she senses on principle.
But what is justice?
Is it a code of ethics, how you're supposed to treat people on the individual, interpersonal level? Or is it that which promotes conditions for what is fair and equitable on the structural, systemic level?