This is the translation of the new prologue written for the Spanish version of Imperiled Life: Revolution against Climate Catastrophe (IAS/AK Press, 2012), entitled Clima, Ecocidio y Revolución, which is being published by Bloque Libertario/Revuelta Epistémica in Mexico City.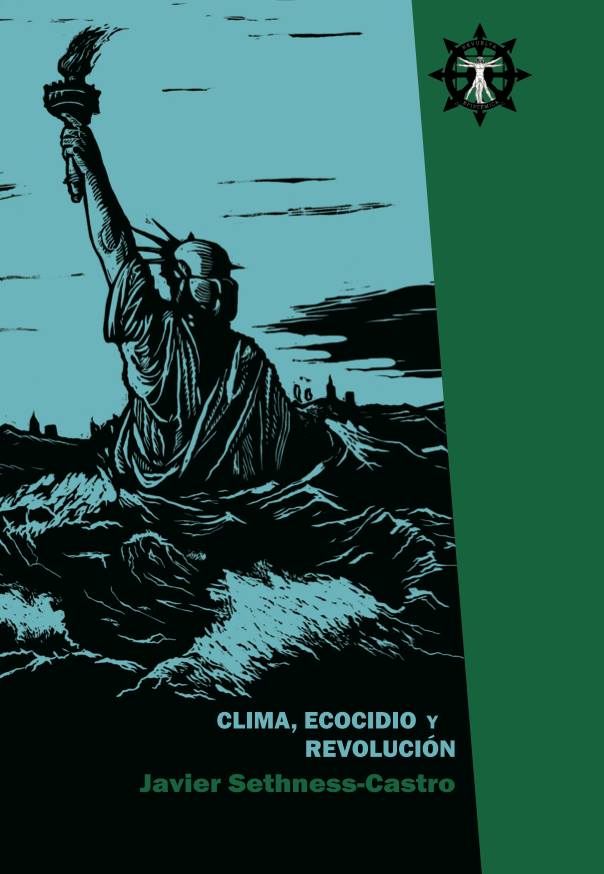 "The revolution is for the sake of life, not death."[1]
– Herbert Marcuse, The Aesthetic Dimension
I am very glad that this translation is being published in Spanish. It is important that critical writings be shared. Given that Imperiled Life came out nearly three years ago, I see it as necessary here to provide a brief update of some of the most important events that have taken place in these years, particularly with regard to environmental questions—as well as to reflect on the present status of anti-systemic social movements and to make some recommendations for eco-anarchist strategy and praxis.