Friends and comrades, we need you.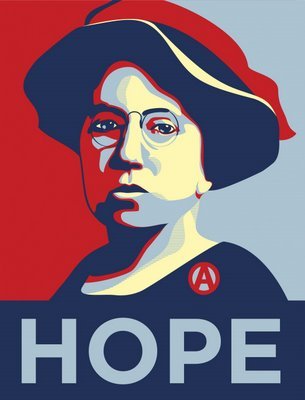 As 2016 gets its final punches in, many of us are looking for ways to find hope and positivity in dark times, to connect with those we care about, and to recommit to our collective struggles. If you are dedicated to creating a free society, if you believe in equity, liberation, and mutual aid—then here is a way you can help.
The Institute for Anarchist Studies relies on financial support from you to do its work. We are a largely volunteer-run organization—proof that a small number of dedicated individuals can produce inspiring results! Our goals are to further anarchist analysis and to spread the influence of anti-authoritarian ideas and praxis through reflection, dialogue, and education. Our work takes many forms, including:
Grants for radical writers,
Perspectives on Anarchist Theory magazine,
Anarchist Interventions and other book series through AK Press,
The Mutual Aid Speakers bureau,
Sponsorship of educational events,
and more!