The Anarcha-Feminisms issue of Perspectives on Anarchist Theory Available Again !
June 4, 2019 1:55 pm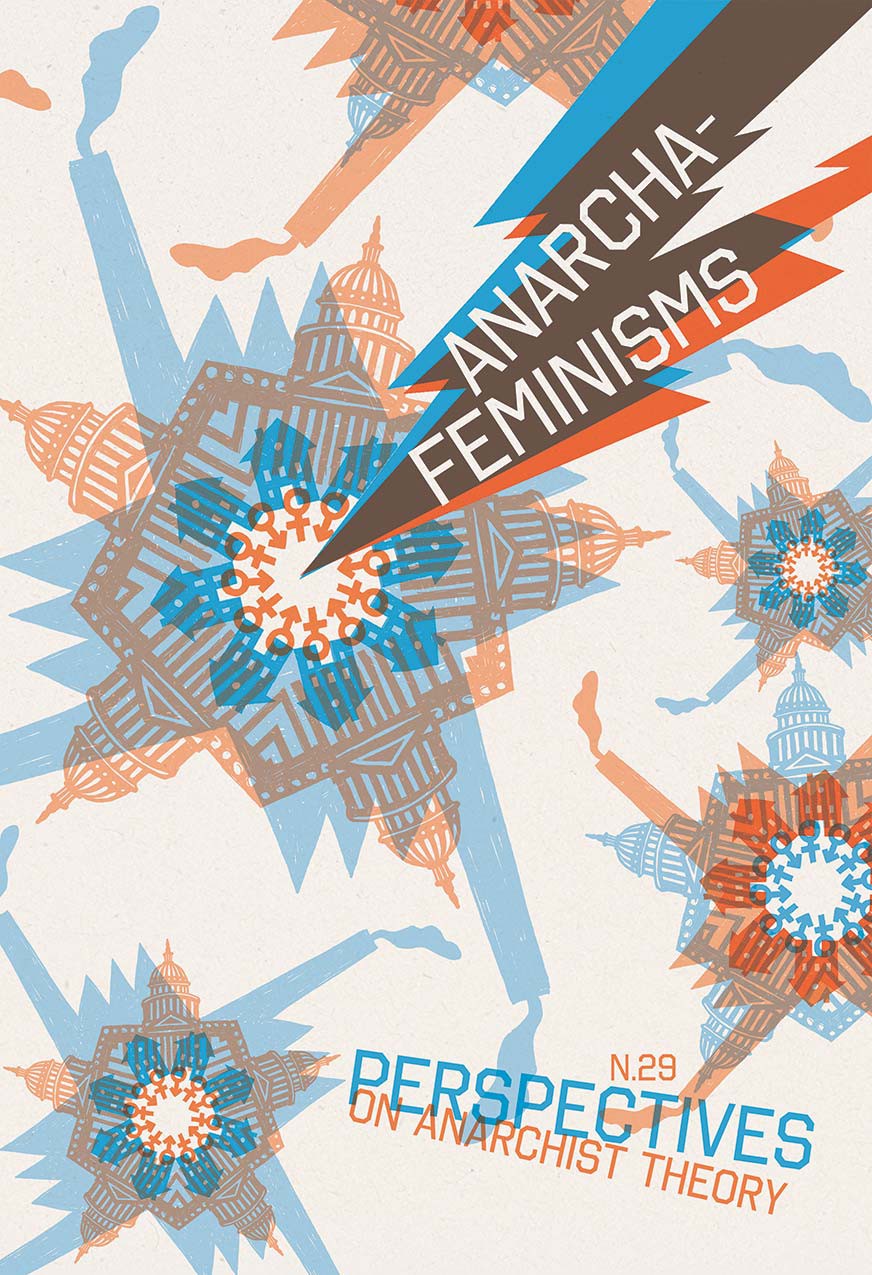 The Institute for Anarchist Studies is proud to announce a second printing of Perspectives on Anarchist Theory's Anarcha-Feminisms issue (No. 29) is now available from AK Press and Powell's Books!
This issue, our most popular ever which quickly sold out, contains essays on the history of anarcha-feminism, the ways in which anarchism falls short from a feminist perspective, and the relation between anarchism and feminism. It also contains essays on how Black feminism informs anarchism, women in prison, eco-queer indigenous anarchist feminism, Hep C & HIV organizing, language and exclusion, and an anarchist feminist manifesto by members of Black Rose Anarchist Federation. Further, it contains a graphic on anarchism and feminism by the creator of the 'zine Doris, art by N.O. Bonzo and Justseeds artists, book reviews, and more.
Get copies from AK Press (and be sure to choose issue No. 29 in the drop down menu) here