Are you an organizer or activist currently engaged in movement work? Are you interested in taking time to reflect on the lessons and ideals of this work in order to help advance anarchist praxis? Are you a self-taught thinker with a particular interest or expertise in some aspect of radical history or practice? Are you willing to share your insights to contribute to our collective memory? Do you have ideas, experiences, or questions that you would like to develop and share with a wider audience?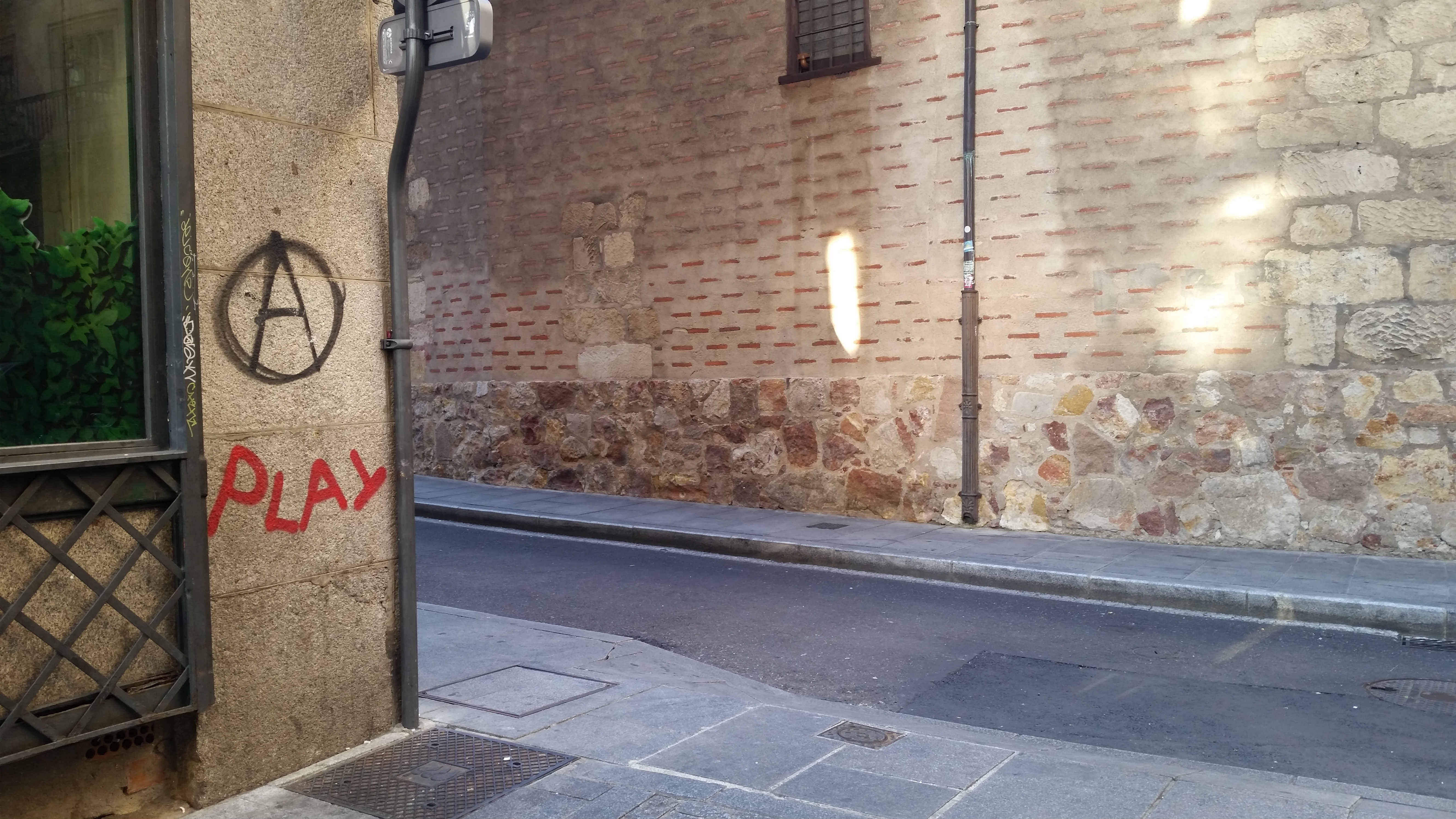 If you answered "yes" to any of these questions, the Perspectives on Anarchist Theory editorial collective would like to hear from you. We believe it is crucial that those of us with visions of a free society share our work and ideas so that we can create a solid, common foundation on which to build a better world. We value underrepresented voices, accessibility, complexity, and the rigorous investigation of ideas.

We are currently accepting work related to the concept of "play," and encourage writers to conceive of the theme as broadly as possible. For some, "play" may conjure notions of mischief or the anarchic spirit. For others, it may provoke questions around creative street tactics and interventions, or the various roles of theater and performance in movement work. Pastimes, game theory, sports and sport culture, playfulness at all ages—all are fair game. We encourage folks to submit work that explores the transformative power of joy, challenge, and strategy.
We do not have a maximum or minimum word count, though shorter pieces do allow us to include more work by a broader range of authors. When submitting, please ensure first that you are familiar with the kinds of writing and scholarship Perspectives publishes, and that your document format adheres to the Chicago Manual of Style. All notes must be done as endnotes, not footnotes, and the note numbers must be typed directly into the body of the text. Authors are welcome to query in advance of submitting manuscripts. Editorial support is available to develop your idea or piece; first-time authors are encouraged to submit.
To submit or query, please email: PerspectivesonAnarchistTheory@gmail.com. Submission deadline for the Play issue is January 1, 2017.