All photos and words by Maranie Rae [she/her]
New Year's Eve 2021 in Portland, Oregon was a night that saw Federal officers respond to protesters with teargas and less-lethal weapons and one that led Mayor Ted Wheeler to promise to "push the limits of law enforcement." In response to a reported "tens of thousands of dollar's worth of damage" to businesses downtown, Portland's mayor announced he will seek tougher penalties for convicted protesters and employ surveillance methods on "antifa anarchist leftist groups." A position he later backed down on.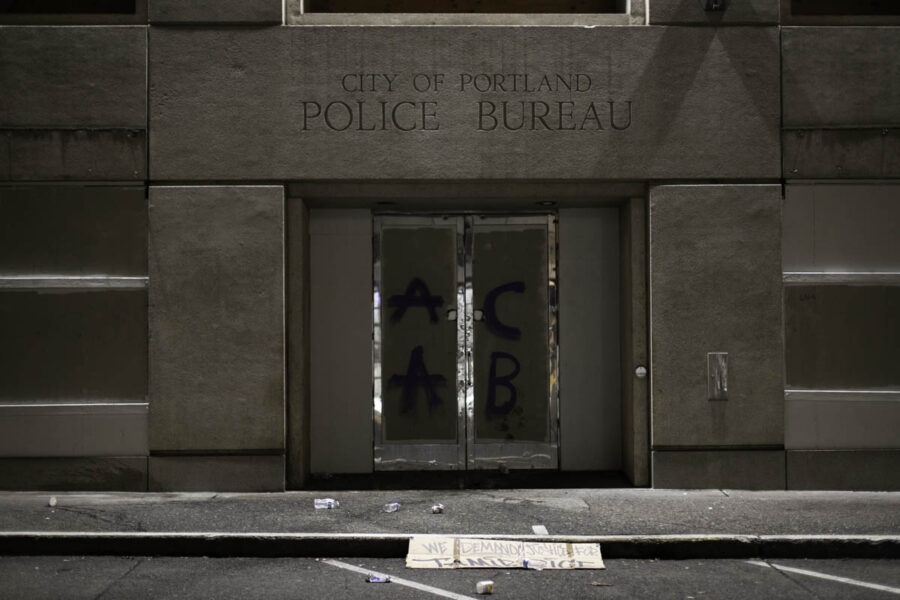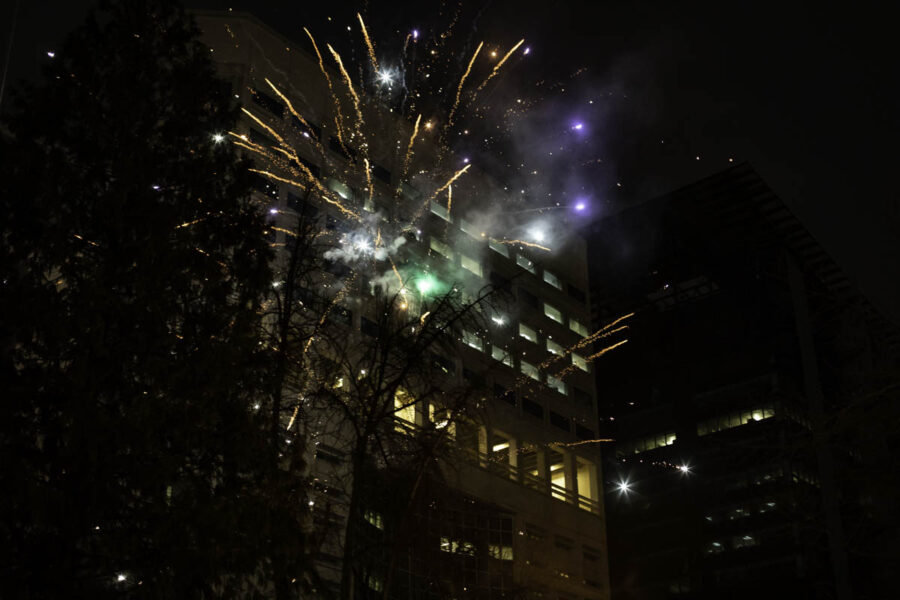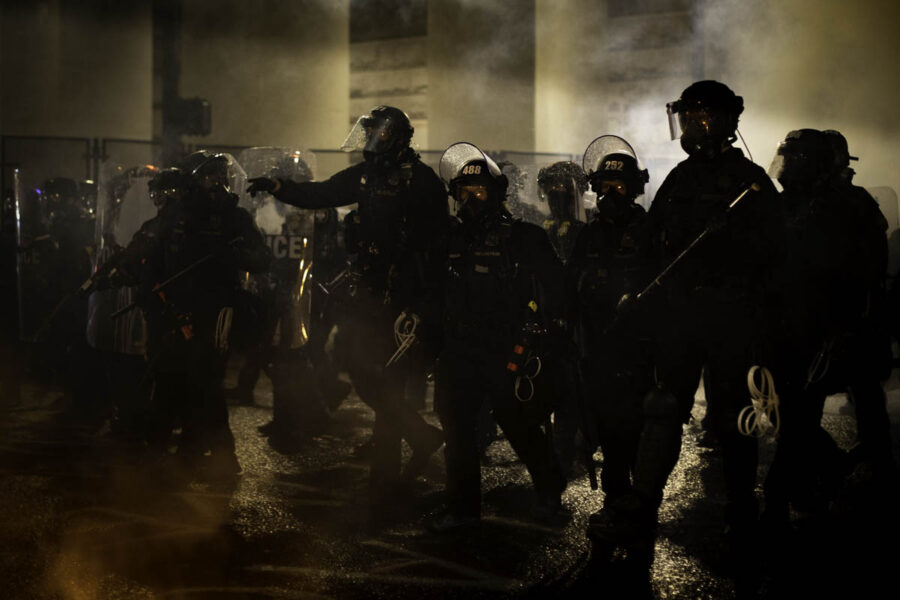 Shortly before 11pm a riot was declared. A couple hundred protestors against white supremacy and the police were met with pepper spray, teargas, "less-lethal" weapons, and physical force. Several journalists sustained injuries — at least one was targeted by police and thrown to the ground and several were hit with indiscriminate police fire. Protestors set off fireworks in front of the Justice Center in downtown Portland and broke windows of several corporate businesses. Likely the first "riot" of 2021, the scene was reminiscent of summer protests and suggests that 2021 will see continued demonstrations in the Rose City. 2020, was a year where American citizens donned swimming goggles, bicycle helmets, shin guards, gas masks, homemade shields and umbrellas to protect themselves from taxpayer-funded state violence.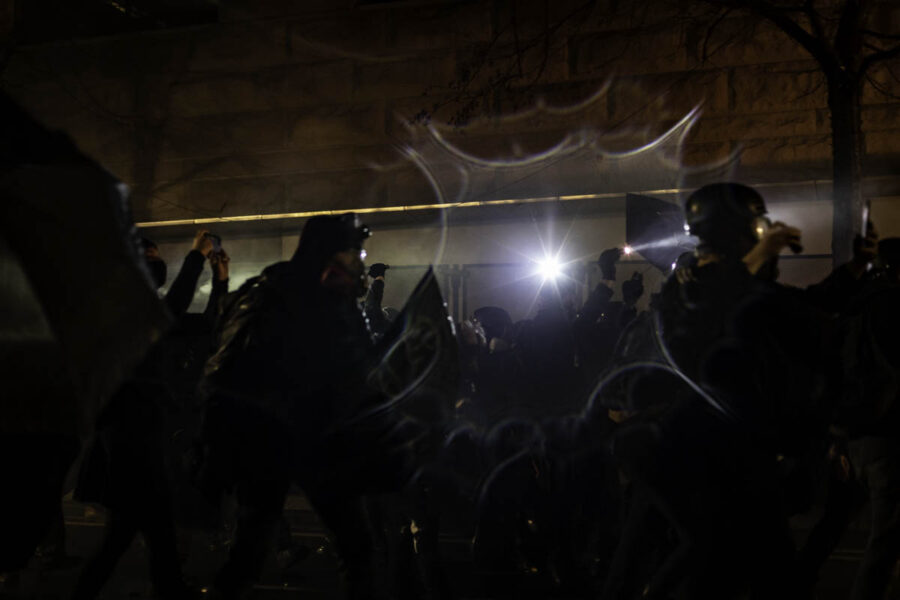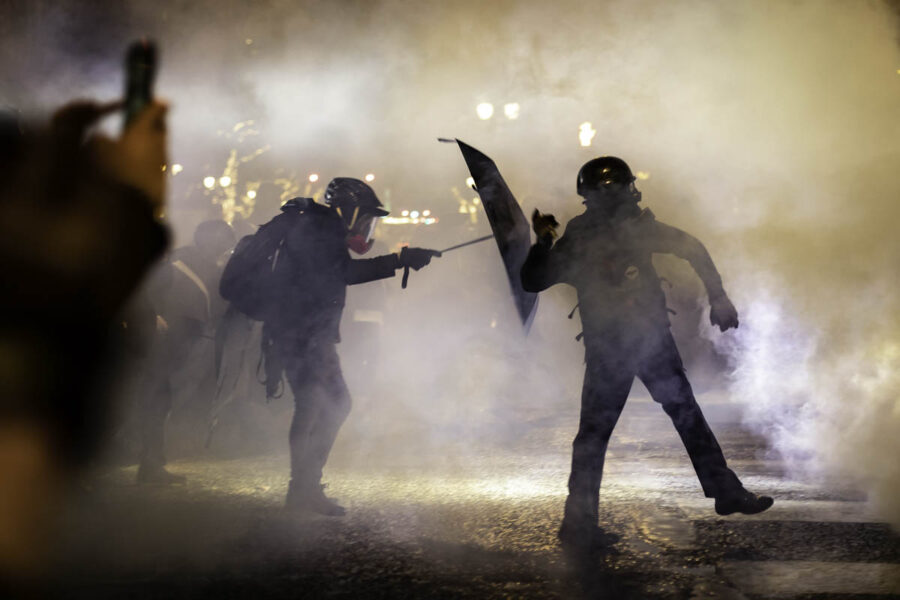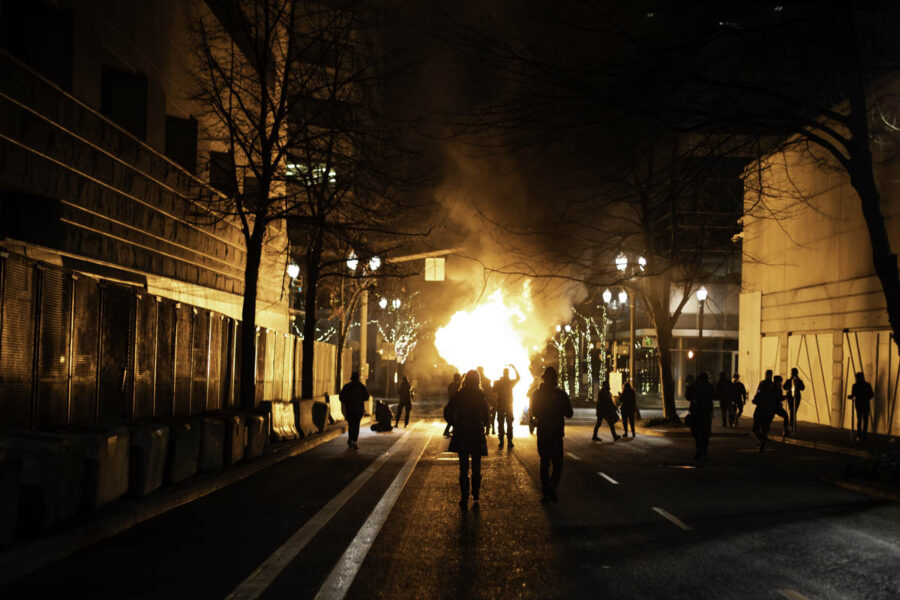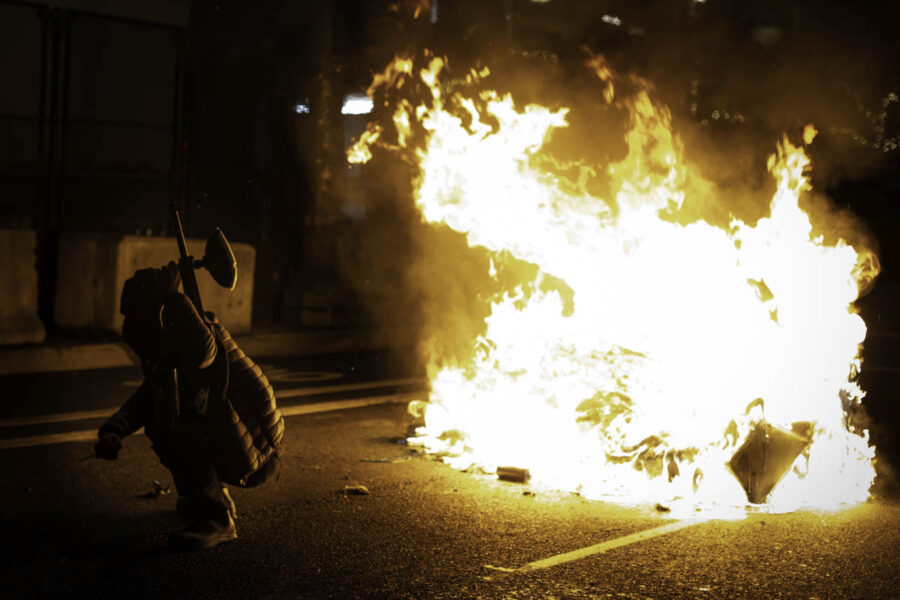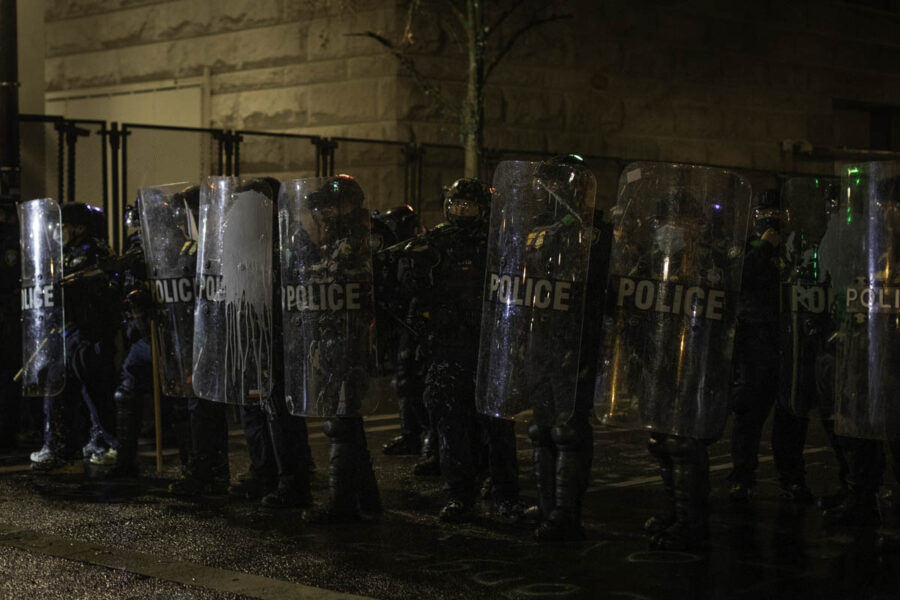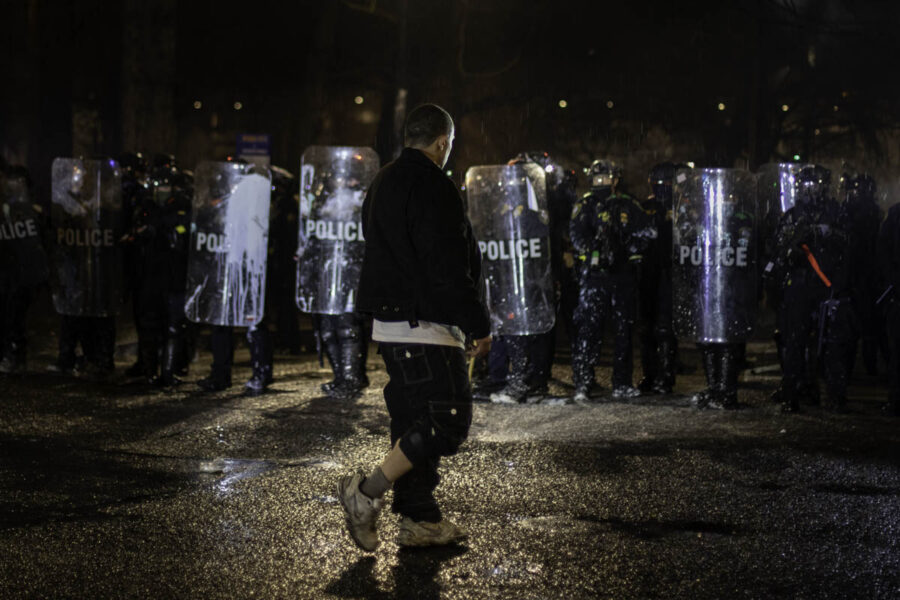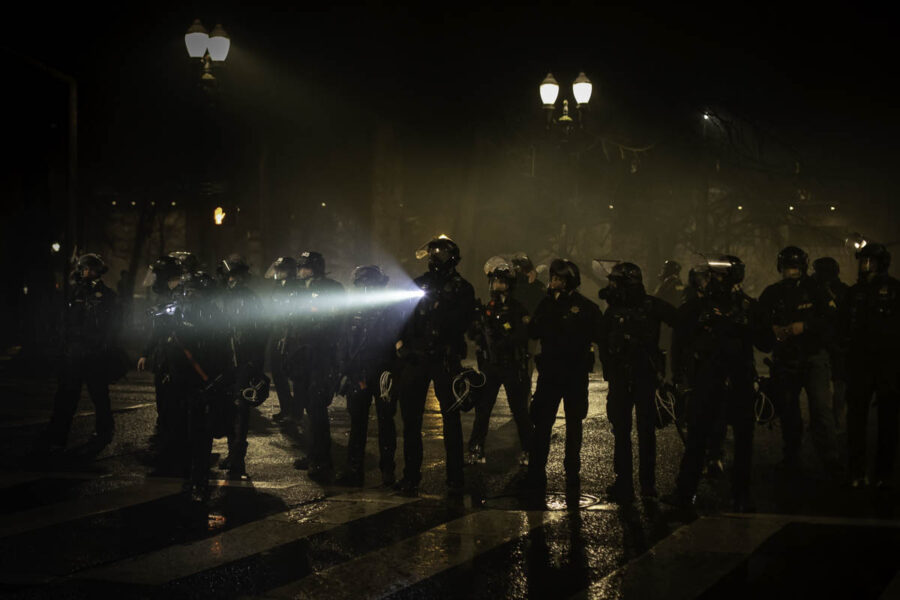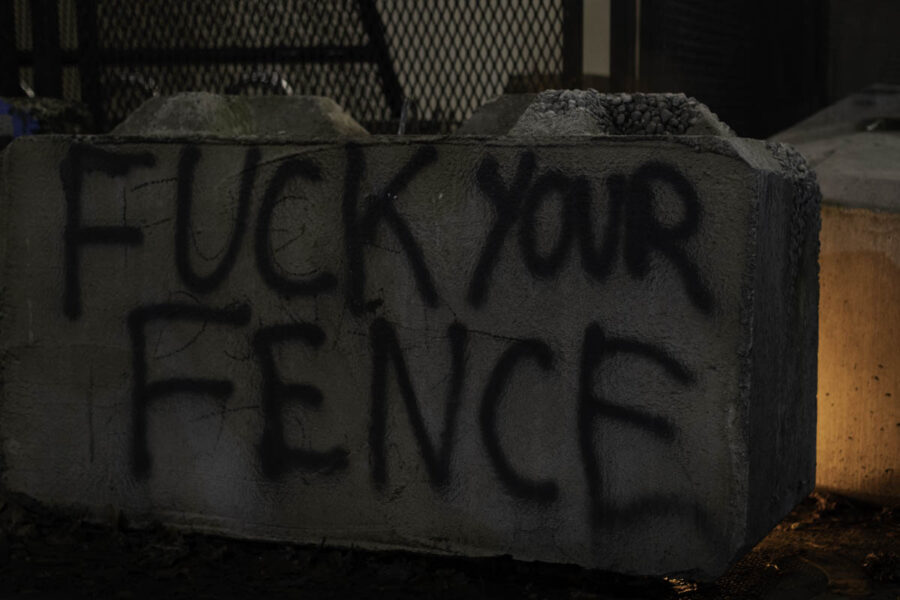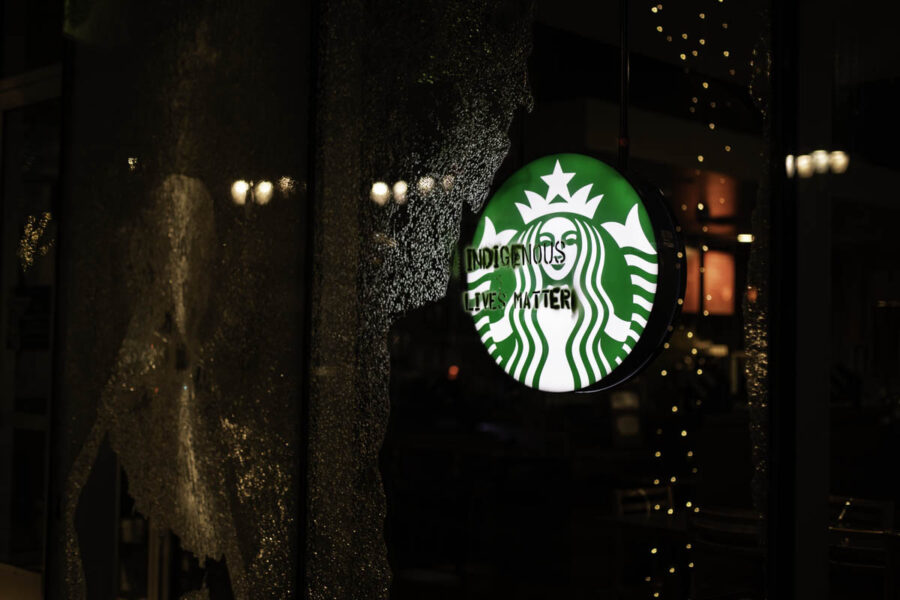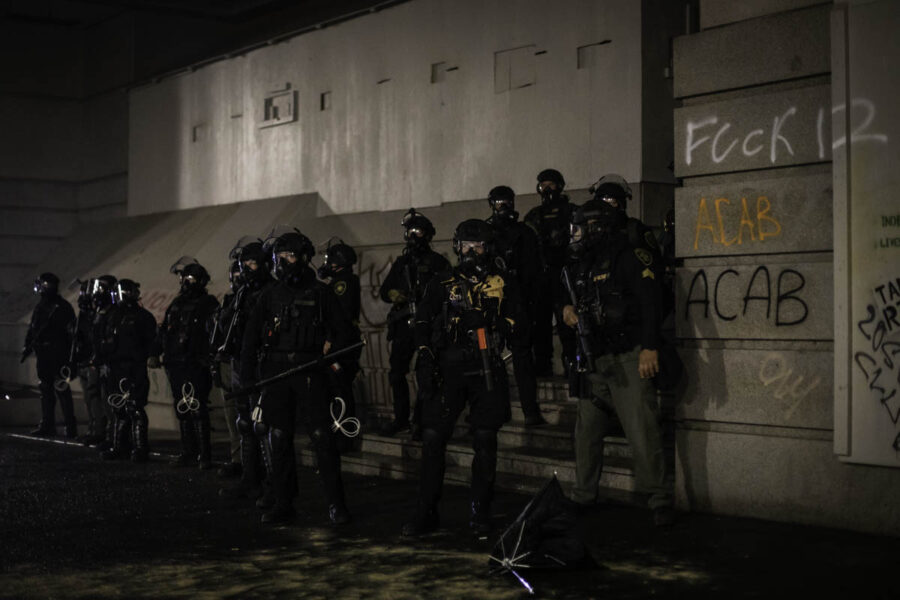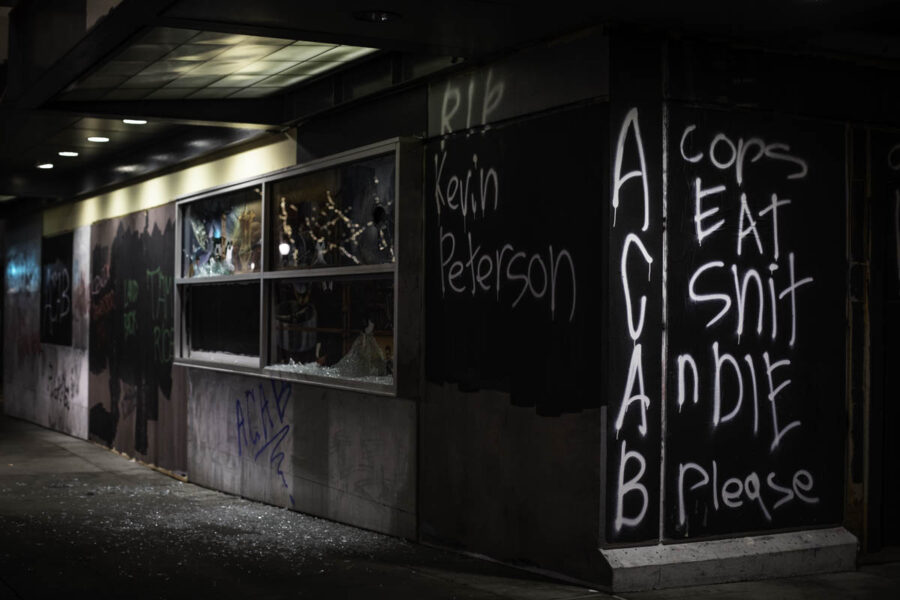 "Graffiti is beautiful; like a brick in the face of a cop." — Hunter S. Thompson
(While reading about graffiti and street art I stumbled upon this quote — too fitting not to share.)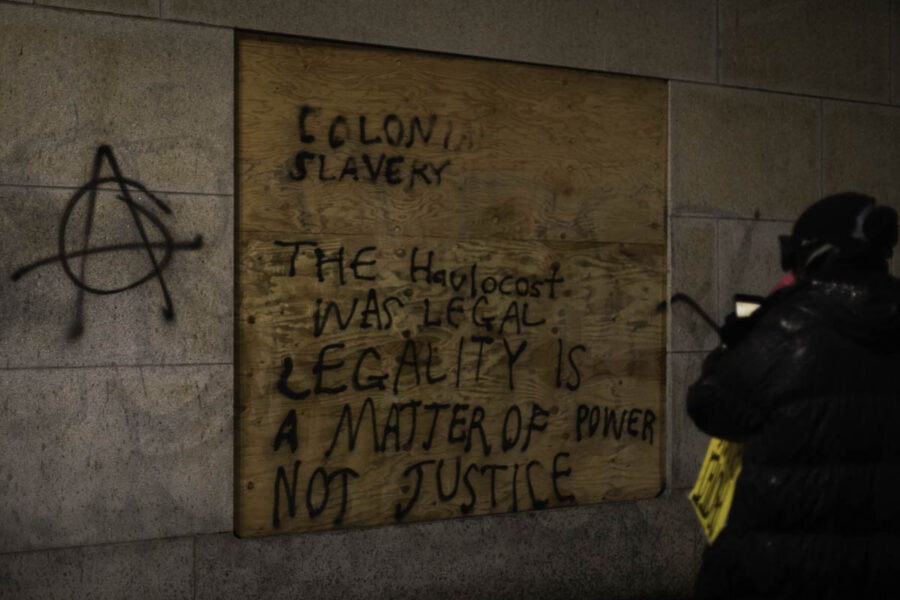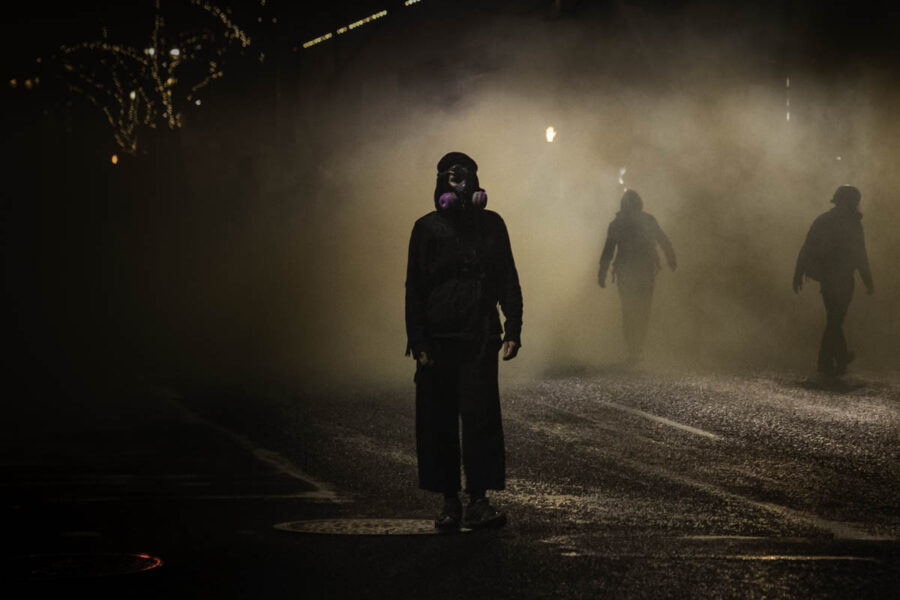 Maranie is an independent photographer, videographer, and journalist currently based in Portland, Oregon. Her work focuses on human rights and social justice issues, social movements, displacement, and the impact(s) of conflict on individuals and society. 
Maranie is a current 2020 Pulitzer Center Reporting Fellow and has been published in The New York Times, The Washington Post, The Atlantic, The New Yorker, The Huffington Post, The Guardian, Buzzfeed, Esquire, Reuters, Bloomberg and others.  
See more of Maranie's work at www.maranierae.com and follow her on Instagram and Twitter @maranie. Maranie can be reached directly at maranie.rae@gmail.com