The Institute for Anarchist Studies (IAS) has revamped and updated our list of speakers. Our speakers bureau, called the Mutual Aid Speakers, are all available to come to your town and assist in your organizing efforts.
Take a look at all the awesome folks below. Many of them received an IAS writing grant, or have written books or essays over the years for the IAS. Some are either current or past IAS board members, while others are comrades, and people whose work we respect.
The Institute for Anarchist Studies (IAS) is proud to work with dynamic, politically engaged speakers who can inspire and support the work of your political group, school, or community: our Mutual Aid Speakers. In turn, these speakers donate a part of the honorarium they receive to the IAS, to support our ongoing work.
We're excited to announce an update to all our speakers biographies, and the topics they can speak to! Some new folks have joined our Mutual Aid Speakers roster as well. Our new speakers are listed below, with a little bit about each of them; you can find out more about all of our speakers, with complete bio's and topic lists, by clicking here.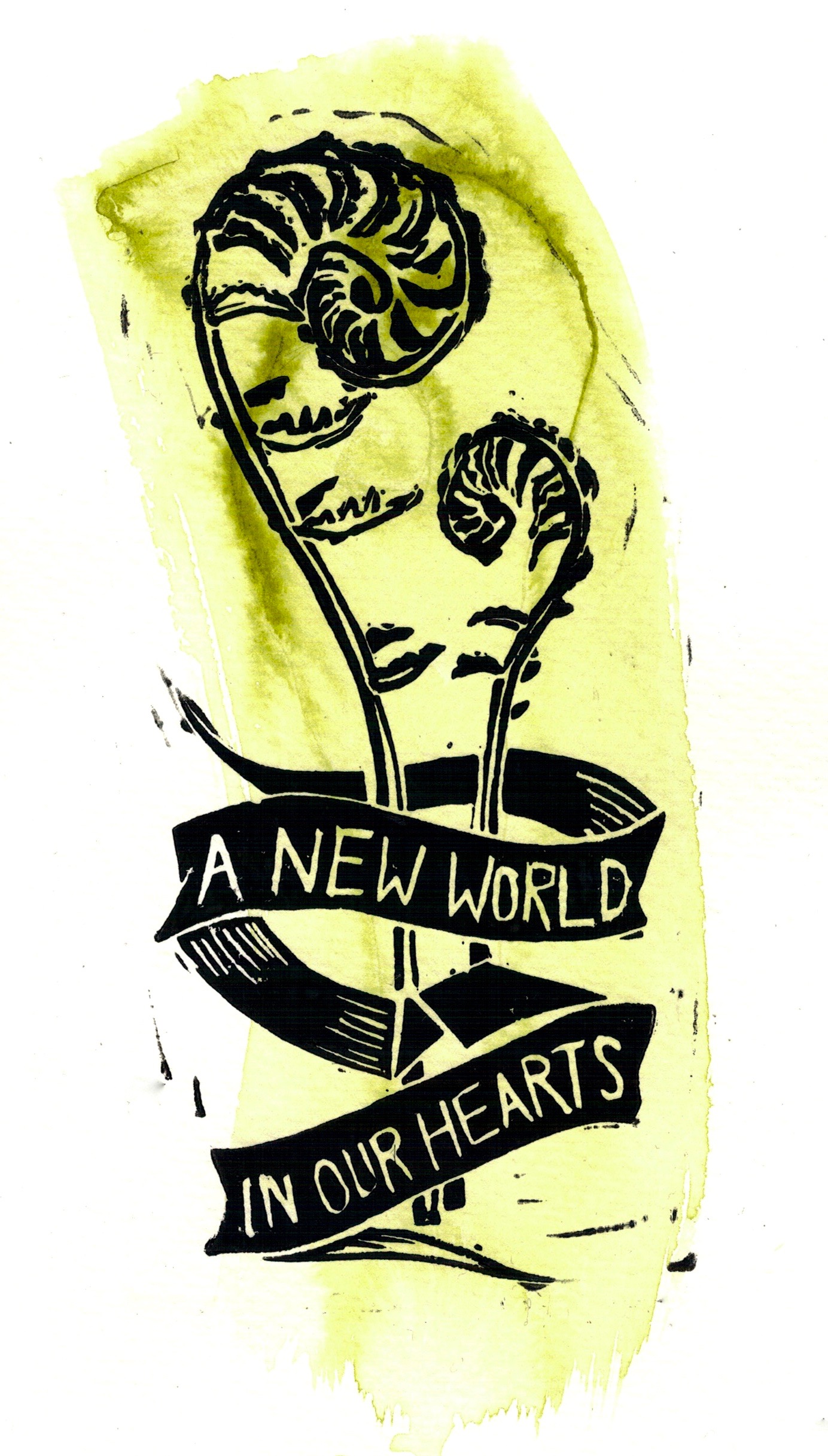 For more information about any of our speakers, or to arrange a talk, email: anarchiststudies@gmail.com
New IAS Mutual Aid Speakers:
Eleanor Finley is an activist-anthropologist and social ecologist. She has engaged with movements for direct democracy around the world. Her writings have appeared in ROAR Magazine, Open Democracy, and In These Times. Some of her topics include: social ecology; direct democracy; communalism; libertarian municipalism; Kurdish movement; and the Rojava Revolution.
Hillary Lazar is an educator, organizer, and writer based in Pittsburgh, PA. She has been involved with anarchist radical education and social justice projects since the 1990s, and is currently a collective member of the Big Idea Bookstore, on the advisory board for Agency: An Anarchist PR Project, an instructor at the Institute for Advanced Troublemaking, and a part of efforts to organize graduate student workers. Her writing has been published in Perspectives on Anarchist Theory, and she has contributed to several book projects including Anarchism: A Conceptual Approach and Emma Goldman: A Documentary History of the American Years. Some of her topics: anarcha-feminisms; anarchist intersectionality; structural domination and theories of oppression; transnational anarchist histories; care work, solidarity, and relational organizing models;
popular/transformative education and academic unionization.
Lara Messersmith-Glavin is a white/queer/femme writer, educator, and performer. She is part of the Institute for Anarchist Studies, as well as on the editorial collective of Perspectives on Anarchist Theory. Her work has appeared in Across the Margin, MaLa Literary Journal, Anchored in Deep Water: the Fisherpoets Anthology, Stoneboat Literary Journal, Gertrude Press Book Reviews, Selkie, the EMMA Talks collection Radiant Voices, and elsewhere. She co-edited Life During Wartime: Resisting Counterinsurgency, with Kristian Williams and Will Munger, and she was the primary IAS editor for Walidah Imarisha's Angels with Dirty Faces: Three Stories of Crime, Prison, and Redemption, which won the Oregon Book Award for Creative Nonfiction. Her organizing work focuses primarily on climate justice, gender equity, and abolishing white supremacy. Check out her work at queenofpirates.net. Some topics she can address: anarchism 101 and making anarchist ideas accessible to broader audiences; climate science, climate justice, and climate organizing; language and power; writing as a tool of resistance; storytelling and spellbinding; facilitation, group dynamics, and listening; radical pedagogy; radical parenting.
Kevin Van Meter is a writer, teacher, and activist. Van Meter is currently researching autonomist Marxism, social movement publications, and the production of space. He is the author of Guerrillas of Desire: Notes on Everyday Resistance and Organizing to Make a Revolution Possible (IAS/AK Press), is the co-editor of Uses of a Whirlwind: Movement, Movements, and Contemporary Radical Currents (AK Press), and numerous other articles and book chapters. As a long-time supporter of the IAS, some of Van Meter's topics include: autonomist Marxism and its relation to anarchism; care-giving, care-work, and social reproduction; social movement and political theory as part of the revolutionary tradition; community organizing and popular education.
Theresa Warburton is a scholar and organizer currently living between Narragansett/Wampanoag territories in Providence, RI and Lummi, Nooksack, and Coast Salish territories in Bellingham, WA. Her work is focused on how anarchist movements can better attend to issues of settlement and gendered violence within radical spaces with a special emphasis on the role that literature and storytelling can play in these projects. She has written for Perspectives on Anarchist Theory and Upping the Anti and is the co-editor (with Elissa Washuta) of Shapes of Native Nonfiction: Collected Essays by Contemporary Writers. She is also the author of The Politics of Make Believe: Answering Native Women's Writing in Contemporary Anarchist Movements, which will be released in early 2020. She's been involved in a number of community organizations and projects that focus on indigenous sovereignty, prison abolition, gendered violence, and public education, and some of her topics include: gendered violence in radical social movements; anarchism and feminism; anarchism and indigenous movements; settler colonialism; Native and Indigenous literatures in North America and the Pacific; and gender and sexuality.
Check out the complete list of speakers by clicking here!
(Art by Amanda Priebe. More of artist Amanda Priebe's work is here!)