Support the IAS!
January 28, 2015 6:06 pm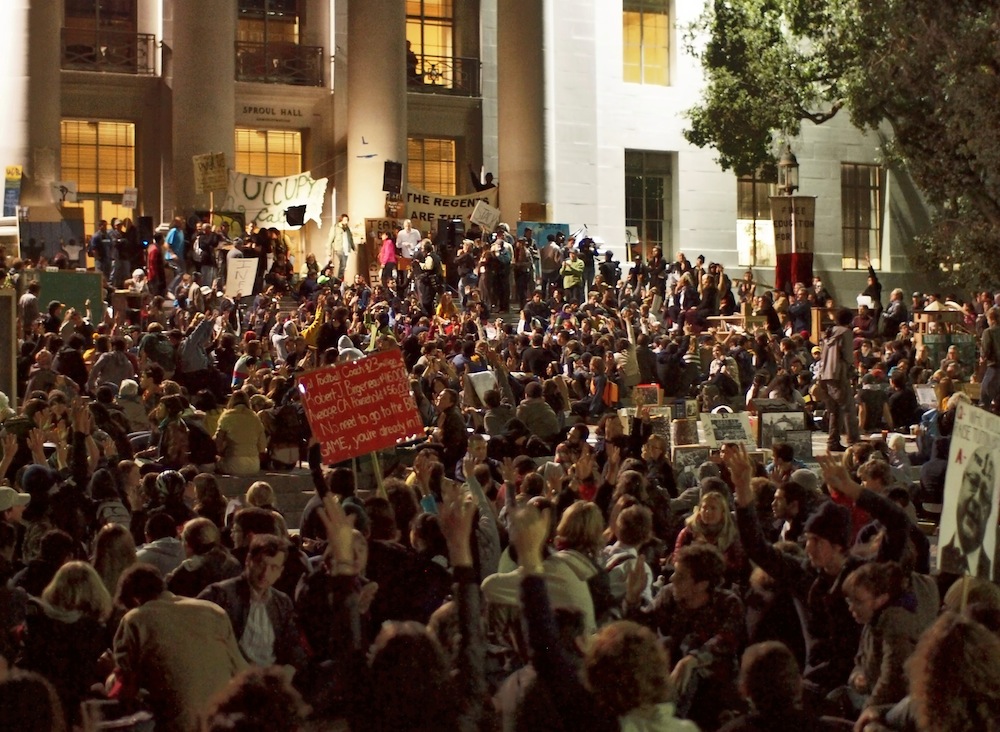 The Institute for Anarchist Studies (IAS) will be awarding thousands of dollars to struggling writers in the form of grants late in February. The people receiving these grants, writing on antiauthoritarian themes, are folks with no institutional support. The funds we provide will aid them to do things like take time off work and hire childcare, so they can devote time to writing.
We are also preparing the new issue of Perspectives on Anarchist Theory, on the theme of justice.  This issue will feature three essays by five folks who recently received writing grants. We hope to print the issue in March.
Finally, we are publishing Walidah Imarisha and adrienne brown's new collection of essays, called Octavia's Brood:  Science Fiction Stories from Social Justice Movements, in collaboration with AK Press, in April of this year, as well as Walidah's next book, Angels with Dirty Faces, on the nuances of prison abolition, due out early in 2016.
To do all this, and more, we really need your help.  We recently lost our non-profit status, and as we struggle to regain it, we are depending on your help so we can continue to thrive.
The IAS is in its 19 year.  As we approach twenty years of supporting radical writers, as well as publishing Perspectives, our book series with AK Press called Anarchist Interventions, and our new series, starting with Octavia's Brood, please take a minute, look at our indiegogo fundraising campaign, and make a generous donation.  We really need your support right now!
Go Here!: http://igg.me/at/IASFunds/x/9605606
Thanks so much!